Dear Readers:
Just a small story for today, but possibly an important one.
In the Ukraine, President Poroshenko has appointed a man to the position of Presidential Representative in the government's Cabinet of Ministers.
The man is named Leszek Balcerowicz, he is from Poland.  But he is not just any old Pole.  Balcerowicz, an economist, used to be a big deal in the Polish government – as his wiki CV notes —  "former chairman of the National Bank of Poland and Deputy Prime Minister in Tadeusz Mazowiecki's government. He is famous for implementing the Polish economic transformation program in the 1990s, a shock therapy commonly referred to as the Balcerowicz Plan."
Wiki goes on to the describe the Balcerowicz Plan thusly:
The Balcerowicz Plan was a series of reforms, which sought to end hyperinflation and balance the national budget. The prices of most consumer goods were freed and caps for annual increases established in state-sector employees' wages. Poland's currency, the Złoty was made convertible within the country's borders. This resulted in a substantial increase in prices and had forced state-owned companies to become competitive. This amounted to a real shock to the Polish economy.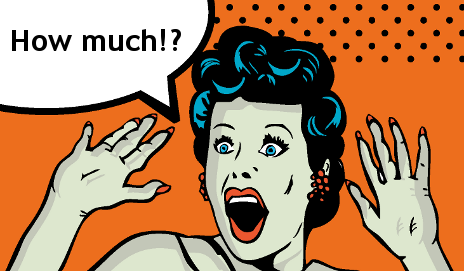 The reforms were controversial and made Balcerowicz an object of harsh criticism, especially in his homeland. On the other hand, most economists agree that without introducing such radical changes, Poland's economic success and steady economic growth would not have been possible. Since 1989, Poland's annual growth rate was one of the highest of all post-Communist economies, and has not entered economic recession.
Probably hoping to repeat Poland's "economic miracle",  Ukrainian President Poroshenko signed the order yesterday appointing Balcerowicz to the post in the Ukrainian cabinet.  Balcerowicz  will report directly to the President of the Ukraine, but it is not yet clear exactly what his mandate is.